Laid Back Procrastination
I mentioned earlier my new album for Spring to be accompanied by a live show (possibly the last one ever). Well, album production has been slowed down by external events. Two consecutive studio sessions were postponed by Covid isolation requirements. On the third attempt I, myself suffered from a lurgy (non Covid). This stymied my plans for adding vocals. Bolstered by the reception I got to "I Will Go Back" I planned to come out of the closet as a vocalist. For the time being I'm back in the closet. Alternative instrumental sessions were planned which are now on hold whilst my finger recovers from a painful association with a kitchen knife. And so I've decided to say the album may happen in spring but then again it may not. It will happen when it happens. I'm taking the pressure off myself to set a date. No good can come of such pressures.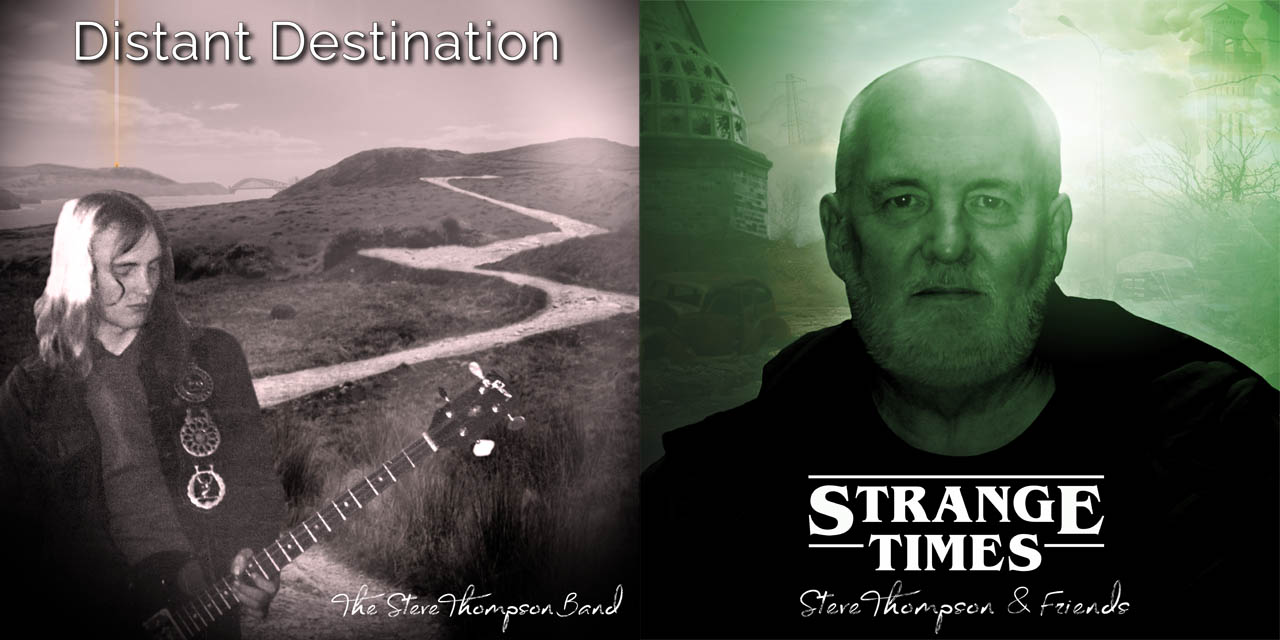 During the isolation period I engaged with pre-production at home. I started to work on the title track for an album that would follow the next – "Strange Times". This is an experimental album that at present exists largely as a concept and artwork. The new song is working really well. Should I bring it forward and include it on the Distant Destination album. Or should I perhaps work on the two as a double album and title them both "years of procrastination". We shall see.