Free CD – Like My Fathers Father
Our new single will be released on 12th April. It will be downloadable £1 and on CD £3. But you can get if FREE.
Everyone who buys a ticket to our show at The Steel Club Consett on April 11th will get a free CD the day before the official release. You can purchase tickets from the venue or online click here.
The "B" side is Red Dust Overture. Both songs have very strong Consett connections: "Father" being about how once generations followed each other into the same trade. "Dust" is from the musical Steel Town.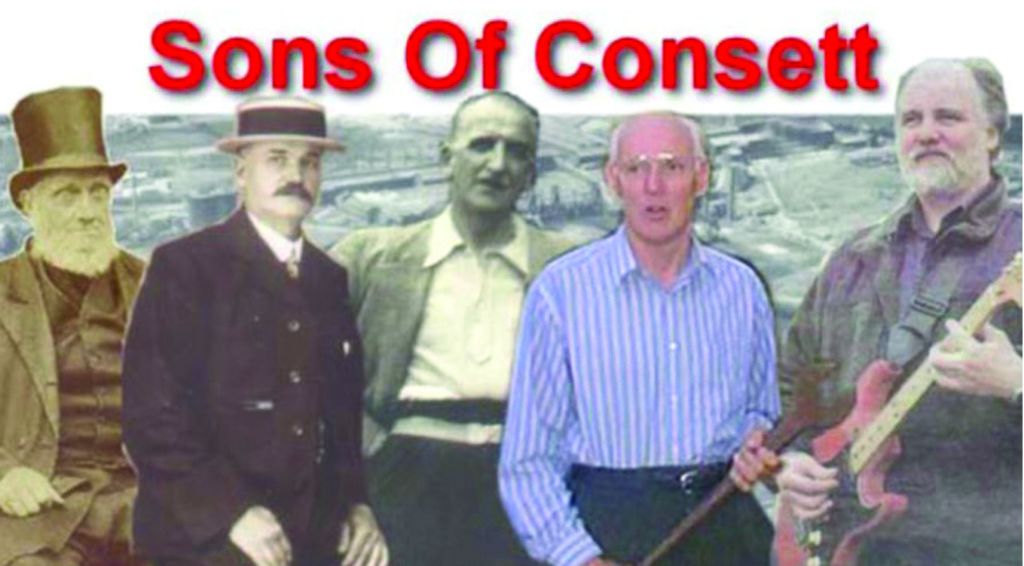 This CD single is taken from our forthcoming album: The Long Fade. To hear news about release dates and shows sign up to our newsletter by going to our website at www.steve-thompson.org.uk or go to www.facebook.com/thestevethompsonband
Vocals: DaveDitchburn, Guitars: Steve Thompson, Bass: John Dawson, Drums: Ian Halford, Keyboards: Richard Naisbett, Lap Steel: Jim Hornsby, Booster Box and Cajinto: Steve Dolder. Backing Vocals: Jen Normandale, Elizabeth Liddle & Jayne Mackenzie.
The Fathers Father Industrial Choir: John Gallagher, Mick Glancy, Steve Daggett, Jen Normandale, Elizabeth Liddle, Jayne Mackenzie, John Verity, Michael Lavery, Steve Thompson