Southbound: Released At Last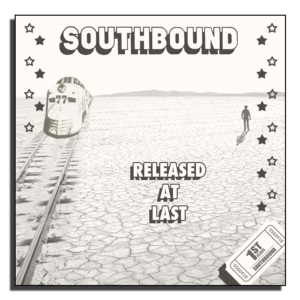 Three tracks recorded circa 1977/8 by popular North East band Southbound. I produced this session for the Neat label but it never saw the light of day. Now some 38 years later I've dug out an old cassette, digitised it and then ran it through some sophisticated software to breath some life into the recordings. These tracks will be available soon: Released At Last !
More about the band here.