Caffrey, Morrison & Thompson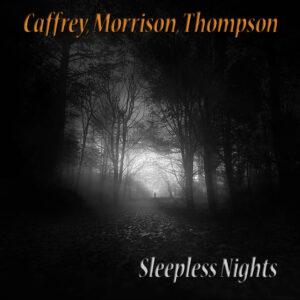 I put a whole bunch of tracks recorded in the nineties through  Digital mastering kit and this album was the result. There are tracks written by me some by Tommy Morrison and some co-writes, all sung by Phil Caffrey who also had a hand in some of the writing. Sadly, Tommy passed away in January 2014 and a song we wrote together for Elkie Brooks was played as he was laid to rest in a packed church in Sunderland. I think of Tommy often.
There is a review of the album here.
[bandcamp width=400 height=472 album=4012416687 size=large bgcol=ffffff linkcol=0687f5 artwork=small]