[vc_row][vc_column][vc_column_text]
TENACITY. Publicity By Perseverance…  P.O.Box 166, Hartlepool TS26 9JA UK
Dave Hill: +44 (0)7951 679666 tenacitymusicpr@gmail.com
STEVE THOMPSON: SONGWRITER
This fabulous songs and stories' show featuring a brilliant six-piece band and multimedia projections has been wowing audiences and can be seen at venues around the country – dates TBC. (scroll to the bottom for video footage from the last show.
[/vc_column_text][us_testimonial author="Ian Wood" company="Get Ready To Rock (Click for full review)" img="2087″ link="url:http%3A%2F%2Fgetreadytorock.me.uk%2Fblog%2F2018%2F04%2Fgig-review-steve-thompson-georgian-theatre-stockton-25-march-2018%2F|title:Read%20thefull%20review|target:%20_blank"]With a cracking band who share a marvellous bonhomie, this show is a must for anyone with the slightest interest in music. It's entertaining, informative and it 'works'. Look out for this show. You will not regret it.[/us_testimonial][vc_empty_space height="16px"][vc_column_text]
Steve Thompson has written songs that have been recorded by Celine Dion, Sheena Easton, Elkie Brooks (riding high once again on BBC Radio 2)', The Hollies, The Searchers, The Tygers of Pan Tang, Baby Ford, Colin Blunstone, Elaine Page and Chris Farlowe.'Steve Thompson Songwriter' features Steve's own band playing new versions of the songs that he's written for many of these and other artists. In the show, he also tells the stories behind these songs as well as anecdotes from his time in the music industry, working closely with an equally impressive list of Producers such as Gus Dudgeon ( Elton John, Chris Rea); Rodger Bain (Black Sabbath); Christopher Neil (Mike & The Mechanics, Marillion, Gerry Rafferty) and Peter Collins (Rush, Gary Moore, Bon Jovi)……
As Steve reflects; "when I was doing all this stuff back in the seventies, eighties and nineties  I had no idea I was creating history. Now with my new show with the band I'm having a terrific time telling the stories and sharing that history. There seems to be a genuine thirst to engage with this"
In a long and varied career, Steve also wrote and produced some key recordings during the 'New Wave of British Heavy Metal' (NWOBHM) including Raven, Venom (both huge influences on rock giants, Metallica) and The Tygers of Pan Tang, who at one time featured another collaborator of Steve's – guitarist John Sykes, who went on to join David Coverdale in Whitesnake.
The show features the stories behind the compositions and insights that promise to be as humorous as they are interesting!
This is a fascinating and unique project, reflecting the creativity and variety of the North East music scene, with some of the region's best singers and musicians building a new platform for Steve's best songs. The line-up is Steve Thompson on guitar, Terry Slesser (who fronted guitarist the late Paul Kossoff's post Free band, Crawler) and Jen Normandale Vocals, John Dawson on bass, Steve Dolder (Prefab Sprout) on drums and Dave Chapman on Keyboards. This is a highly accomplished team of musicians:
Full biographies: www.steve-thompson.org.uk/line-up/
www.steve-thompson.org.uk     www.facebook.com/thestevethompsonband/
[/vc_column_text][/vc_column][/vc_row][vc_row][vc_column width="1/2″][us_single_image image="2095″ size="full" align="center"][us_single_image image="2096″ size="full" align="center"][/vc_column][vc_column width="1/2″][us_single_image image="2098″ size="full" align="center"][us_single_image image="2097″ size="full" align="center"][/vc_column][/vc_row][vc_row height="auto"][vc_column][vc_empty_space height="16px"][vc_column_text]Click here if videos don't show up in mobile phone[/vc_column_text][/vc_column][/vc_row][vc_row height="auto"][vc_column width="1/2″][vc_empty_space height="16px"][vc_column_text]
THE LAST TEARDROP LIVE
[/vc_column_text][vc_video link="https://vimeo.com/262849796/457809da0d"][vc_empty_space height="16px"][vc_column_text]
LOOKING FOR LOVE IN A STRANGE LIVE
[/vc_column_text][vc_video link="https://vimeo.com/263307219/e78b2a3828″][/vc_column][vc_column width="1/2″][vc_empty_space height="16px"][vc_column_text]
PLEASE DON'T  SYMPATHISE LIVE
[/vc_column_text][vc_video link="https://vimeo.com/263363482/13f5c04777″][vc_empty_space height="16px"][vc_column_text]
PARIS BY AIR LIVE
[/vc_column_text][vc_video link="https://vimeo.com/263162472/6100a38b75″][/vc_column][/vc_row][vc_row height="auto"][vc_column][vc_empty_space height="16px"][vc_column_text]Full res pics available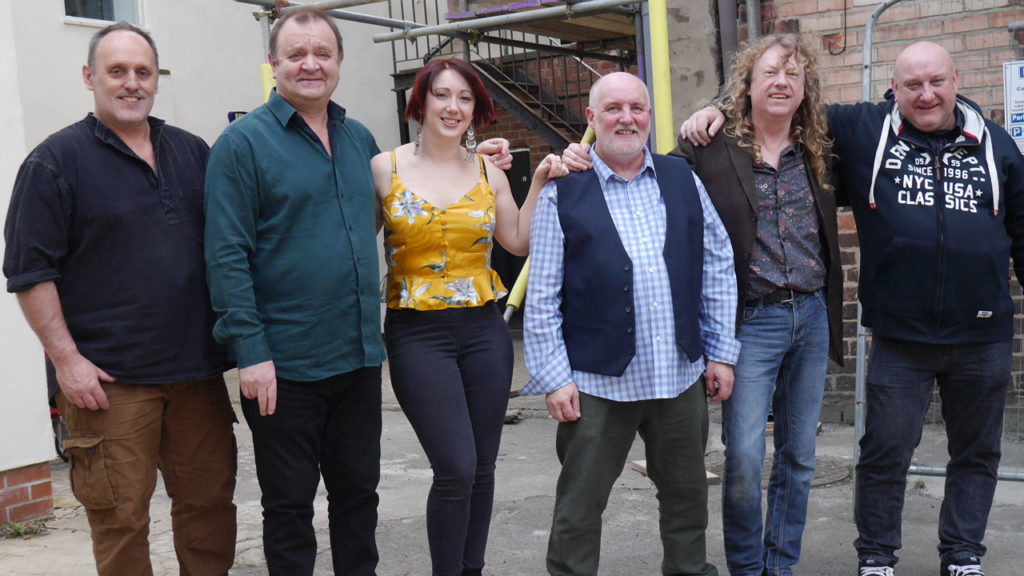 [/vc_column_text][/vc_column][/vc_row][vc_row][vc_column][vc_column_text]
[/vc_column_text][/vc_column][/vc_row][vc_row][vc_column][/vc_column][/vc_row]