An album fifty years in the making.
Available on all the platforms: Spotify, iTtunes, YouTube etc. Look for the platform icons to the right or below and click on your choice
The CD version of this album is no longer available but it is available to download from Cherry Red Records on all the platforms. Choose your preferred option over to the right.  Click here for a free PDF of the CD artwork and sleeve notes AND LYRICS!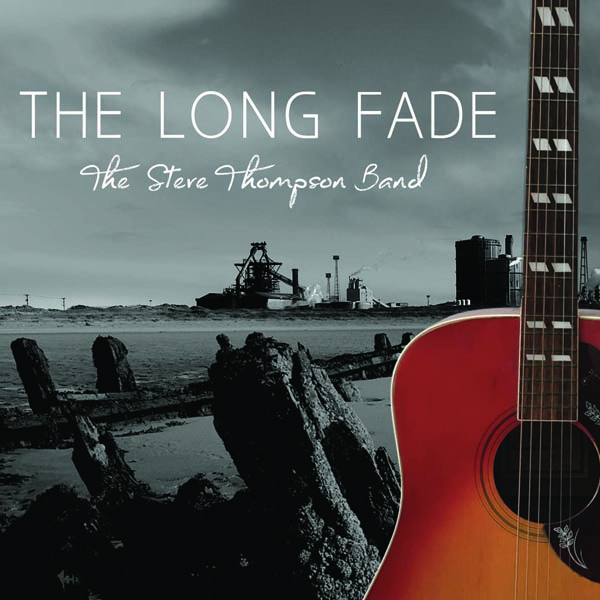 ARTISTS WHO COVERED THESE STEVE THOMPSON SONGS
THE LAST TEARDROP: Elkie Brooks
PLEASE DON'T SYMPATHISE: Sheena Easton, Celine Dion
STILL STANDING STILL: New song
GUY WALKS INTO A BAR: New song
THE BIG SKY: New instrumental
HURRY HOME: Wavelength, Sarah Brightman
LOOKING FOR LOVE IN A STRANGER: Chris Farlowe
PARIS BY AIR: Tygers of Pan Tang
TURN THE NUMBER ROUND: New song
ONE OF A KIND:  Elkie Brooks
BAR THE DOUBTING: New song
BEHIND THE WHEEL: Alvin Stardust
PARIS BY AIR INSTRUMENTAL: Tygers of Pan Tang